Our Latest Work
Projects completed by Digital Yetch, in which our team has found success. These are the latest projects that our team has completed and made those companies grow. This is the latest project on which our team is working.
Our Clients want to Say Something

"Our website's SEO was handled by Digital Yetch, who is also in charge of our Facebook effort. The digital marketing for our homestay is handled by Sachin. We are pleased with his efforts and commitment. Anybody really in need of online marketing services should seek out his services without hesitation."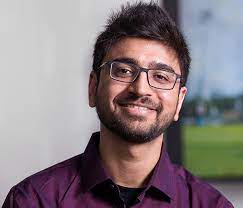 "Digital Yetch Network Internet & SEO Firm offered our bootstrapped startup excellent web design as well as Search Engine Optimization. The fact that they are terrific individuals and a pleasure to work with is, nevertheless, what matters most. I firmly believe that all new and established businesses should use their services.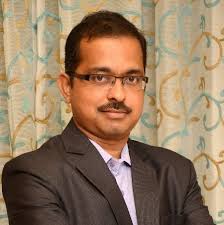 "An increased frequency done by this Company is supporting me in my corporate inquiries coming out all over India, and I am contemplating again establishing contact with them quickly as possible to get that international impact. Digital Yetch did wonderful work on the SEO work for 6 months."
Let's Work Together
If you also want to grow your company or business, then contact us, and make your business a brand.
Thank you so much for visiting, have a nice day.
– Digital Yetch Team
Our Services
E-commerce Website
Business Website
Portfolio Website etc…
Our Master Courses-
Digital Marketing Course
Web Development Course
Location
622/A, Panipat
(+91) 8307824055
officialdigitalyetch@gmail.com
India's Top Company- Digital Yetch